Following from the success stories of close to 50 awardees since its inception 4 years ago, we announced the 5th Edition of the African Researchers' Small Grants Program (SGP V). From July 26 through August 30, 2021 this Call received 372 proposals for operational and implementation research to address "Emerging Challenges facing NTD program implementation in Africa".
The proposals are currently under review to select interesting and competitive ideas for funding, which will allow young African researchers contribute to efforts in controlling and eradicating  diseases of poverty, towards an NTD free Africa. The grant program is funded by the U.S. Agency for International Development (USAID), through the Coalition for Operational Research on Neglected Tropical Diseases (COR-NTD) and administered by the African Research Network for Neglected Tropical Diseases (ARNTD).
SGP Spotlight: How a Modest Investment is Supporting Homegrown Science in Benin and Beyond
Pelagie Boko-Collins' work represents the many success stories of the USAID-funded Small Grant Program. Her impactful work in lymphatic filariasis shows how funding support and mentorship are critical to developing African scientists.
Personality of the Month: Dr. Ahmed Abd El Wahed.
Dr. Ahmed Abd El Wahed is currently the head of the Virology lab at the University of Goettingen, Germany and a visiting professor at Cairo University, Egypt.
In this video, four members of the previous cohort, SGP II, give their perspectives on the program, which is supported by the USAID and UKaid from the British Government and administered by the ARNTD through grants to the COR-NTD.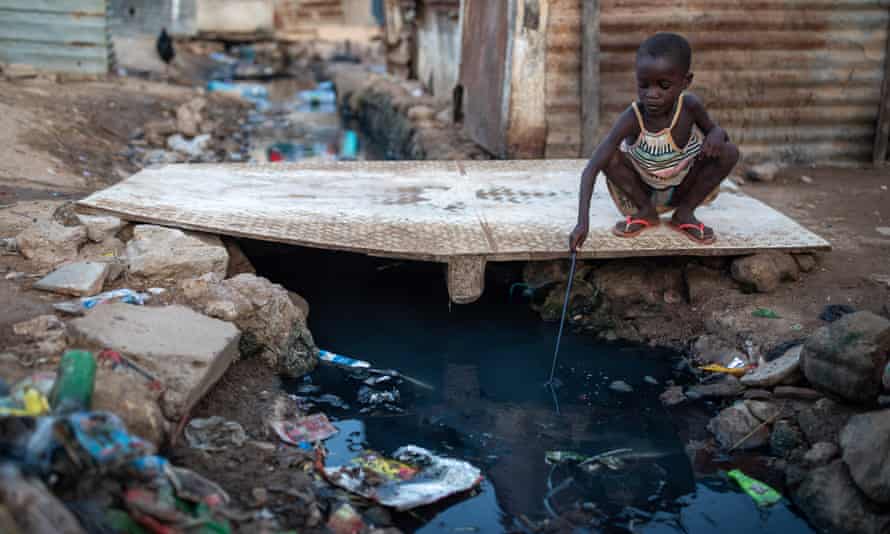 ARNTD Executive Director John Amuasi and Albert Picado of FIND in a feature on The Guardian have described NTDs as the landmines of global health, thus requiring the attention of all stakeholders to invest in their control and elimination.
Fourteen researchers from eight African countries have been identified as the fourth cohort of the African Researchers' Small Grants Program (SGP IV). The awardees were announced at the first-ever virtual meeting of the Coalition for Operational Research on Neglected Tropical Diseases (COR-NTD).
About Neglected Tropical Diseases
Neglected tropical diseases (NTDs) – a diverse group of communicable diseases that prevail in tropical and subtropical conditions in 149 countries – affect more than one billion people and cost developing economies billions of dollars every year. Populations living in poverty, without adequate sanitation and in close contact with infectious vectors and domestic animals and livestock are those worst affected.
American Leprosy Missions announced the winners of the 2020 NTD Innovation Prize.  The first-place award of $20,000 went to ARNTD member Dr. Hugues Nana Djeunga and M. Arnauld Efon Ekangouo at the Centre for Research on Filariasis and other Tropical Diseases (CRFilMT) in Yaounde, Cameroon. Their project will explore the potential of cell-free DNA as a biomarker to diagnose onchocerciasis.